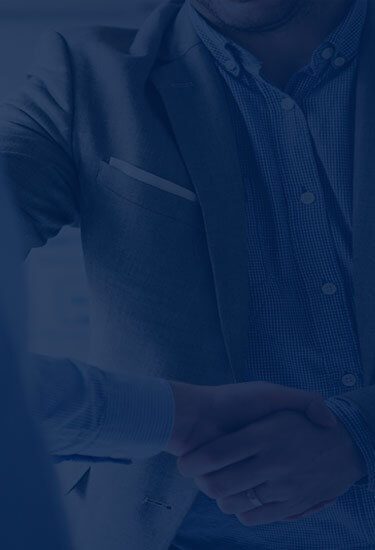 Why Choose
Breaking Into Wall Street (BIWS)?
Breaking Into Wall Street is the only financial modeling training platform that uses real-life modeling tests and interview case studies to give you an unfair advantage in investment banking and private equity interviews – and a leg up once you win your offer and start working.
56,763+
Paid User
Accounts
144,189+
Free YouTube Subscribers
145+
Official University and
Corporate Clients
340+
Separate Organizations
Using Our Courses
Top 10 Reasons Why BIWS Offers a Better Value Than Anything Else in Today's Market
Comprehensive, practical training based on actual deals, not theory.

We teach based on case studies of Walmart, EasyJet, Netflix, Atlassian, and other recognizable companies, so you can boast 'real-world experience' in interviews – even if you've never set foot in a bank!

01

Built from the ground up for online, interactive learning.

There's a world of difference between recorded classroom training sessions and 500-page textbooks, and our custom-designed interactive learning platform. Our platform allows you to track your progress, ask questions, interact with the community, progress faster, and get better results.

02

Train anywhere, on any device, any time you choose.

With BIWS, there's no travel, no waiting, and no hassle. All our digital content is fully downloadable to almost any device, including all desktop, laptop, tablet, and smartphone devices. You have complete freedom to learn when you want, where you want. And there are no silly restrictions on the number of computers or other devices you can use.

03

The BIWS community.

Learning on your own can be a grinding, uphill battle. With 56,763+ customers, BIWS gives you the chance to interact with and learn from everyone else via the Q&A threads on the site.

04

Track and verify progress with challenging Certification Tests.

BIWS courses feature challenging tests that put participants through their paces once they have completed the course materials, and we provide certifications to members who successfully pass the tests. Our quizzes test conceptual understanding and more advanced nuances.

05

Unique focus on (1) Interview questions and case studies and (2) What you do on the job.

Let's face it: theory does no good when you're preparing for interviews or case studies… you need practical, real-world examples. And that's even truer on the job, which is why banks, schools, and investment firms use the courses here as well.

06

365-day-per-year expert support is included.

Many training providers sell you a course and then leave you to work out the details and answer your own questions. By contrast, all BIWS courses come with expert support 365 days per year, so you can always get answers – even on Christmas or New Year's Day.

07

An unrivaled record of proven client results.

This is perhaps the biggest reason why our clients choose BIWS – because our members have been consistently successful in winning interviews and job offers! Yes, you still have to do the work, but BIWS is designed to make the process easier, faster, and more certain.

08

90-day money-back guarantee.

All our courses come with a no-questions-asked money-back guarantee because we believe strongly in our offerings. If you're not satisfied, simply let us know via the contact form on our website and you'll get a prompt and courteous refund. Other providers offer either no guarantee at all, or a very short one, such as 7 days.

09

Try before you buy.

We give away a huge amount of free content that you can sample before you invest in the courses. Some of our most popular free content includes the Banker Blueprint and our free financial modeling video tutorials, as well as all the videos on our YouTube channel.

10
Training So Practical, All the Best Companies Use It
Eliminate the Training Productivity Drain:

Staff members can complete training outside normal work hours or during their downtime.

Outsource Training Course Creation:

All our training materials are available on-demand, 24/7, and are updated and improved over time, which saves firms time and money and allows them to focus on their core business.

Verify Completion with Certifications:

Our courses feature challenging tests for employees who complete the course materials, and we provide certifications to all who successfully pass the exams.

365-Day-per-Year Expert Support:

Senior-level staff members no longer need to be tied up helping junior members and new employees with accounting, valuation, or finance questions.
Aesir Capital
Ancestry
Ares Management
Ascent Partners
Atlas Capital
Auldbrass Partners
Bailey & Southwell
Bancapital
Bank Dhofar
Brightwood Capital
Calhoun Vision
Cappello Global
China Huarong Overseas Investments
DaVita
Dean Street Advisers
Duke Management Company (DUMAC)
Ernst & Young
Evalueserve
Fidelity Bank Ghana
FMO – Dutch Development Bank
GuideCap Partners
Harbor View Advisors
Harbour Advisors
Harris Williams
Hassana Investment Company
Hayden Harper
HGST (Hitachi)
Hines Office of Investments
HollyFrontier Corporation
Huron Consulting
I-DEV International
Intrepid Investment Bankers
Invitation Homes
Islamic Development Bank
JMP Securities
K1 Capital
KPMG
Kurt Salmon (Accenture)
LarrainVial Chile
Lee Hecht Harrison Penna
Lincoln Private Investment Office
Lindorff AS
MBCF
MP Corporate Finance (MPCF)
MS Pharma
MSD Capital
Myanmar Investments
Nan Fung Group
National Bank of Australia (NAB)
NBH Bank
North American Development Bank (NADB)
NWS Holdings Limited
PharmaVentures
Pickering Pacific
Point72
Robert Charles Lesser & Co. (RCLCO)
Redington
Rosewood Investment Corporation
Sindicatum Carbon Capital
Sunrun
SunTrust Banks
Telstra Corporation
The Vanguard Group
Threadneedle Asset Management
Towerstream Corporation
TripleTree
Valero Energy Corporation
Vivo Capital
Wedgewood Partners
Welltower
Show even more finance firms and investment groups where BIWS is in use
BIWS is Also the Choice of Individuals at Leading Universities and Business Schools from Around the World
Breaking Into Wall Street allows students to master real-world financial modeling skills and gain "virtual deal experience" while still in school, boosting confidence and job-hunting success before and after graduation. Our platform enables each student to progress at their own pace, with access to expert support and a community of 56,763+ fellow students – all for a fraction of the cost of other training alternatives.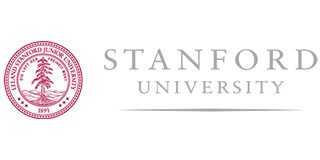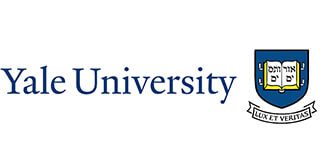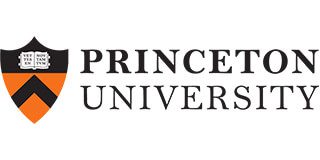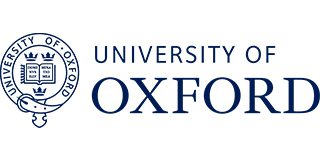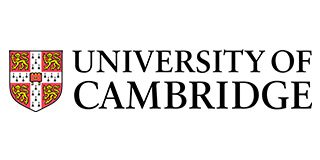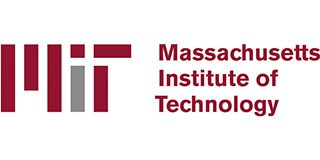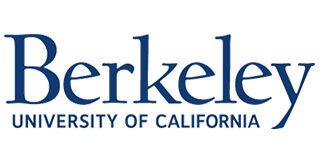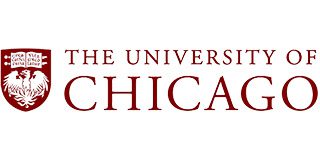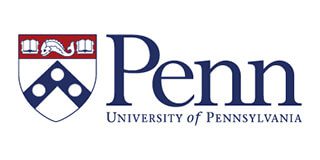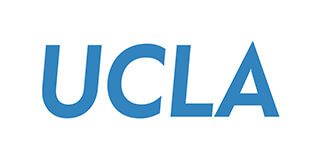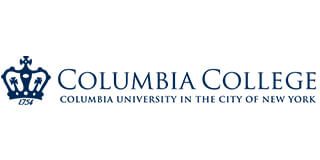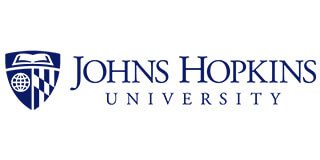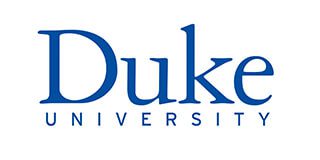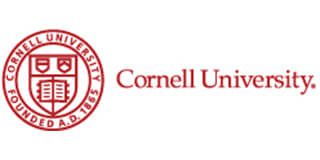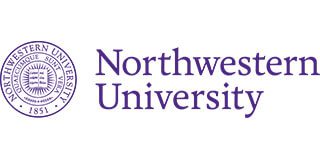 Arizona State University
Binghamton University
Boston College
Brandeis University
Brigham Young University
Brown University
Chicago Booth
Columbia Business School
Denison University
ESSEC Business School
Fisher College of Business
Florida State University
George Washington University
Georgetown University
Haas School of Business
Hamilton College
Harvard Business School
Harvard Law School
Hong Kong University of Science and Technology
IESE Business School
INSEAD
Ivey Business School
Kelley School of Business
Kellogg School of Management
Lake Forest College
London Business School
London School of Economics
McDonough School of Business
McGill University
McMaster University
Merrimack College
MIT Sloan School of Management
Neeley School of Business
NYU Stern School of Business
Penn State University
Pepperdine University
Purdue University Northwest
Queen's University
Rice University
Rollins College
Ross School of Business
San Diego State University
San Francisco State University
Santa Clara University
Schulich School of Business
Swarthmore College
The Wharton School
Tuck School of Business
University College London
University of California, Riverside
University of Georgia
University of Hawaii
University of Hong Kong
University of Indianapolis
University of Maryland
University of Massachusetts Lowell
University of North Carolina
University of Notre Dame
University of Oxford
University of Rochester
University of St. Gallen
University of Texas at Austin
University of Texas at Dallas
University of Toronto
University of Virginia
University of Washington
USC Marshall School of Business
Vanderbilt University
Virginia Commonwealth University
Washington University in St. Louis
Wheaton College
Show even more universities and business schools where BIWS is in use
Our Customers Come from 114+ Countries on Every Inhabited Continent
And the MOST Important Reason of All:
BIWS Customers Get RESULTS
I used your course to build up my financial skills and then wrote my own research and financial model on Ryanair. I sent this off to a VC, who hired me soon after. I was then transferred to a hedge fund, where I find myself working now – applying the skills you have taught me…
I purchased the Financial Modeling and Bank Modeling coursework, and was blown away at the depth of the material. In particular, the accounting material helped me the most. Especially since it was all brought into the context of M&A, as opposed to an Accounting 101 class…
I moved from being a tax accountant/lawyer with a Big 4 accounting firm to now working in the investments team of a PE fund. This would not have been possible without the core grounding I got from your practical courses in financial modeling…
See some of our case studies and career success stories here, or click one of the buttons below to take the next step in your investment banking or private equity career.