Win Investment Banking and Private Equity Jobs
Breaking Into Wall Street is the only financial modeling training platform that uses real-life modeling tests and interview case studies to give you an unfair advantage in investment banking and private equity interviews – and a leg up once you win your offer and start working.
48,569+
Paid User
Accounts
150,784+
Free Tutorial Subscribers
145+
Official University and
Corporate Clients
340+
Separate Organizations
Using Our Courses
Our students win offers in investment banking, private equity, hedge funds, and other lucrative fields
and they do so coming from non-target universities, different careers, and other "non-ideal" backgrounds. All it takes is the right training, plus networking and interview preparation.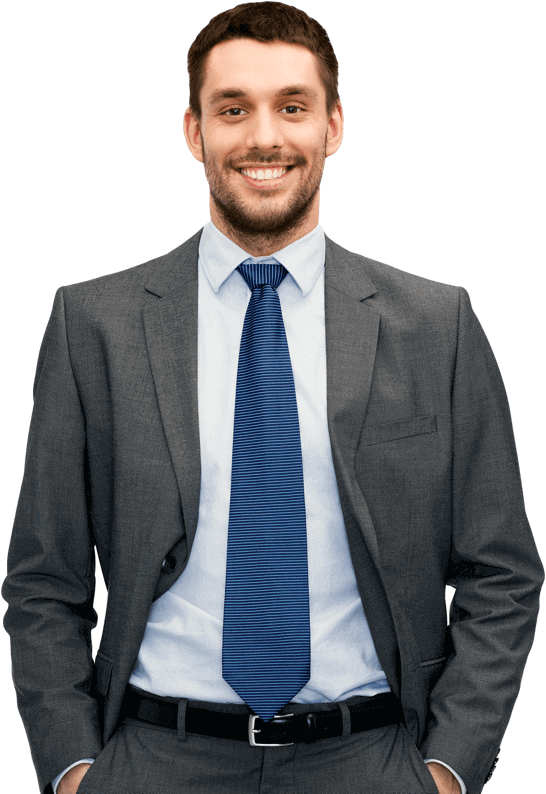 Breaking Into Wall Street is proud to be used by individuals and groups at 145+ top institutions





Master case studies and modeling tests before you even step into the interview room.
Breaking Into Wall Street is the world's first and largest online training platform dedicated to helping students, entry-level professionals, and career changers break into the highest-paying and most competitive jobs in Investment Banking and Private Equity, using real deals and actual interview tests to train our active community of 48,569+ paying subscribers and 150,784+ free subscribers.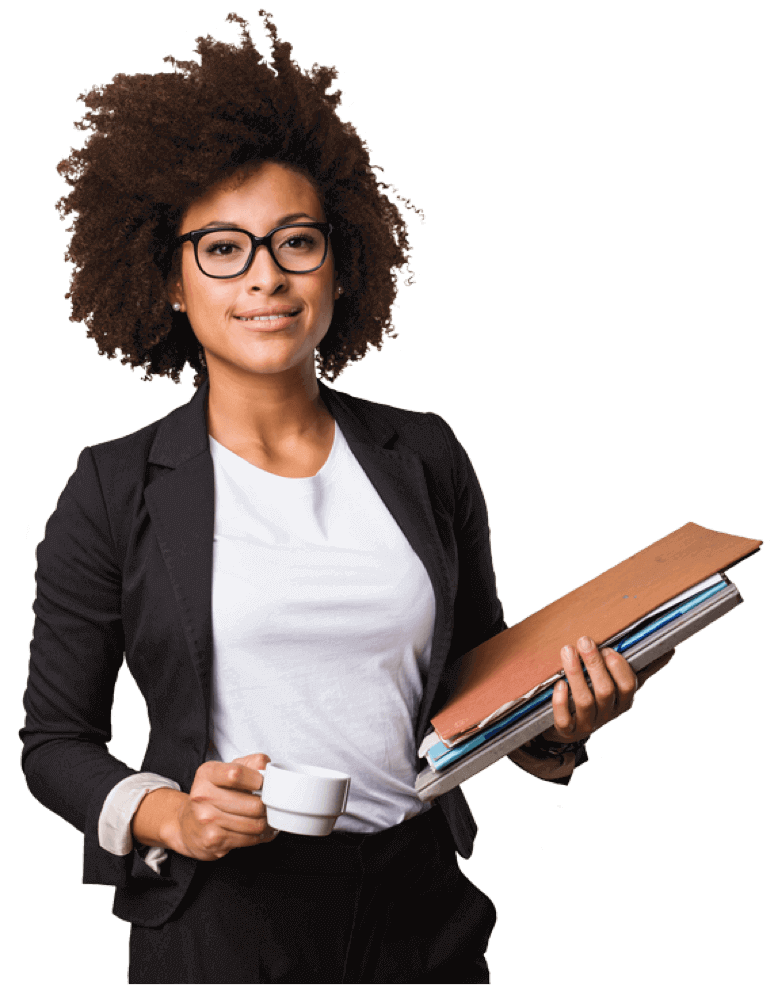 You've already got the degree, the grades, the internships, and the activities. Let us help you with everything else required to win job offers:
Deep knowledge of Excel and PowerPoint.

Financial modeling experience and exam practice.

Networking scripts and templates.

Interview questions and feedback on your answers.
Our Most Popular Courses
Take any course, or combination of courses, and get up to speed on networking, interview prep, Excel, financial modeling, PowerPoint, and advanced and industry-specific modeling. BIWS Premium
BIWS Platinum Investment Banking Interview Guide Real Estate Financial Modeling
And our 90-Day Money-Back Guarantee makes everything here risk-free for you.
Take our courses and guides for a test drive for 90 days – if you love them, great. If they're not what you're looking for, you can request a refund.
"I was able to land two bulge-bracket summer analyst offers in NYC. The videos are hands-down the best resource for learning the technical aspects of finance."
"I was in consulting at MBB and your course helped me land a job in Private Equity."
"By a long shot, BIWS far exceeds the competition – I recommend it to anyone who is looking to break into the industry."
"Without your course, there was no way I could have pursued an 'organic' strategy, where I was able to secure a full-time IB role with no internships and now finally get into healthcare PE. So thank you, this has completely transformed my life."
"You are simply the best in the industry. In fact, through the improved efficiency I have gained and noticed by senior management, our company decided to make your course an onboard course for all new analysts."
"Great news, I just got a full-time offer in IB J.P. Morgan in London!! Your courses have been absolutely key in achieving this."
"I was shocked at just how well the guide prepared me for the questions they asked. It was like they were quizzing me on the guide."
"Your courses allowed me to land an internship with Morgan Stanley IBD and BofAML Equity Research."
"I have secured 4 summer associate offers in London in IBD at Goldman Sachs, Morgan Stanley, Credit Suisse, and Nomura."
"The Networking Toolkit has helped me meet over 100 professionals here in Toronto and has translated into 5 interviews so far."
"I honestly now have a drastic and noticeable advantage over my peers because my decks look deal-ready and I'm able to pump them out in ~1/4th of the time that I used to."