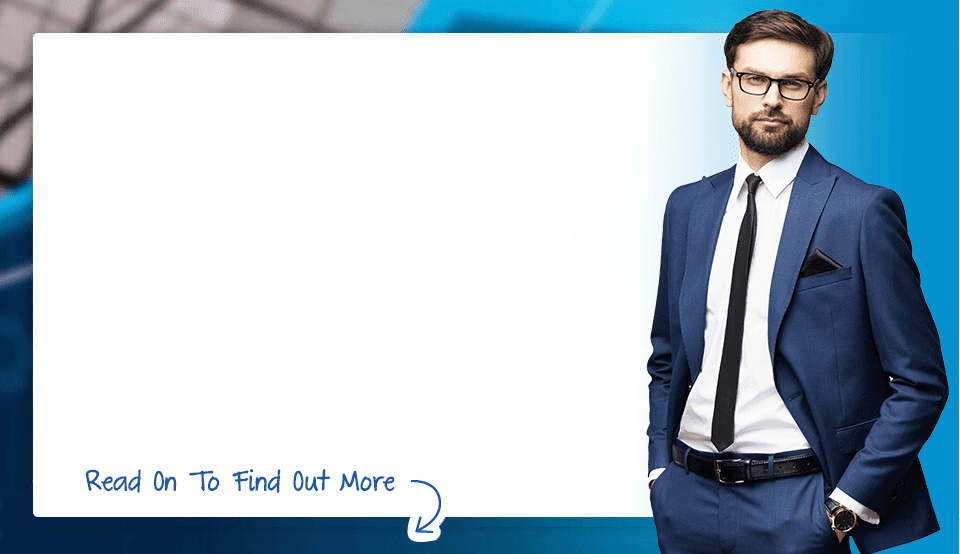 Here's How to Level Up Your Excel Skills, Automate Your Workflow with VBA, and Gain In-Depth Experience with Accounting, Valuation and Financial Modeling – So You Can Win More Job Offers and Advance to the Top
The BIWS Excel and Financial Modeling Course is the most effective way to get the skills and experience you need to win job offers with the top firms and accelerate your career – while saving $97 with this package deal.
If you're short on time, you can follow one of our 10 or 20-hour study plans to learn the most important points before your interviews. And if you want the "full experience," you can complete the entire package and come away with more financial modeling know-how than many working bankers.